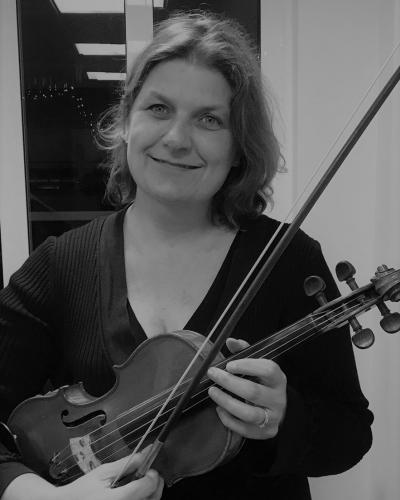 Pippy
Director
Pippy has a music degree from the University of Manchester and plays the piano and violin. She's worked in the music tour business for over 25 years and loves to travel. Pippy runs a local music festival in Isleworth, River of Music and is very involved in performing and creating music with her family and friends.
Favourite destination: Austria; I love kitsch, mountains and sausages!
Sonia
Director
Sonia has a History of Art and German degree from the University of East Anglia and speaks Finnish too. When not working she enjoys playing with Hounslow Symphony Orchestra & watching her husband play the trumpet. Sonia also loves travelling, camping with her family and being in the garden.
Favourite destinations: Berlin, Wallonia and Barcelona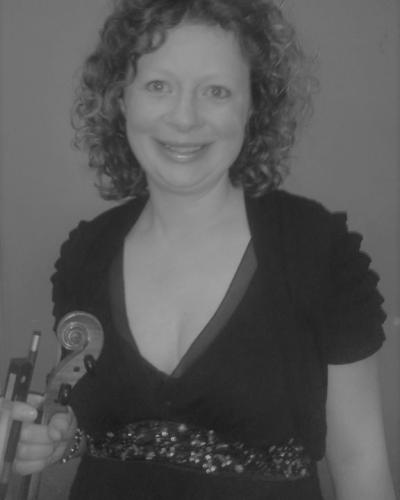 Sarah
Marketing and Projects Manager
Sarah has worked for OneStage since 2003 and knows every aspect of organising a music tour. A fluent French and German speaker, Sarah particularly loves organising concerts in France. In her spare time Sarah plays the violin with Leicester Symphony Orchestra and runs a choir at her children's school. Sarah loves travelling, gin and the seaside! 
Favourite tour destination: Anywhere in France but particularly the Loire Valley, the people are so hospitable and the audiences enthusiastic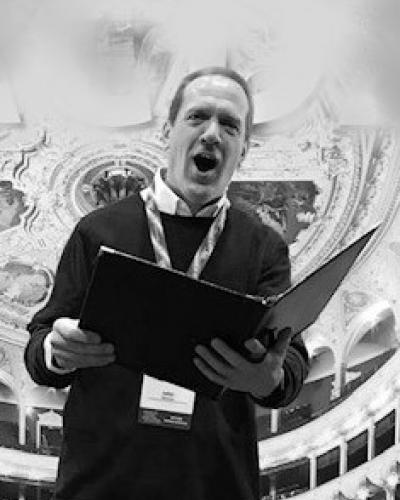 Julian
Sales Manager
Julian has over 25 years of experience organising and selling music tours. A qualified clarinet teacher and music graduate he's also proud to be a member of the CBSO Chorus in Birmingham. Julian speaks fluent German. A passionate welsh rugby fan, Julian recently qualified as a rugby referee and you can find him on a pitch somewhere in the West Midlands most weekends!
Favourite tour destination: Czech Republic: so many lovely towns with a great cultural scene, great composers, great beer and food, efficient transport network, what's not to like!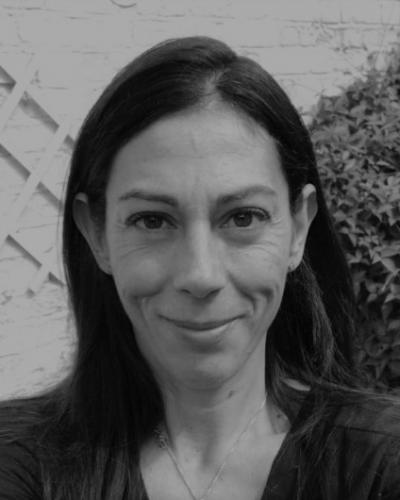 Laura
Operations Consultant
Laura has been part of the OneStage for over a decade. Laura grew up in Sardinia where music was an integral part of her life and has lived in the US, France and Spain. Laura speaks Italian, French, Spanish and is currently learning Portuguese! When Laura isn't travelling or working she loves to sing and support her children singing. Laura also rows with her local rowing club and recently put all the OneStage team through our paces on the River Thames! 
Favourite tour destination: Tuscany: love the culture, the beaches, the gorgeous squares, the warmth of the audiences and the food. And of course I've been a million times!
Alison
Operations Consultant
Alison is the newest member of the OneStage team. Prior to working in education, Alison operated concert tours all over the world. She is passionate about travelling and music education and speaks fluent Spanish as well as French.  Alison plays the piano, viola and also sings. In her "spare" time, she can be found running around after her four children!
Favourite tour destination: I LOVE Spain because of its rich culture and the wealth of musical opportunities on offer for all types of musical groups, not forgetting the vino tinto and tapas of course! 
Leo
Operations Consultant
A fluent Russian and German speaker, Leo is also a keen a cappella singer and has recently formed a new singing group in London. Leo loves travelling and manages to combine lots of work travel with holidays. With a strong interest in eco-travel Leo often chooses to travel by train or electric car to try and reduce his carbon footprint.
Favourite tour destination: Lake Constance where he used to live
Georgie
Operations Consultant
Georgie has worked at OneStage since 2017. A fluent French and Italian speaker, Georgie loves to sing and is also a violinist. Georgie is an avid baker and regularly delights the OneStage office with her home baked treats! She is on a mission to try every single afternoon tea in London! 
Favourite tour destination: Bordeaux and the Dordogne. Impressive venues nestled amongst the rolling hills, sand dunes and vineyards of the Dordogne – what's not to love?
Marie
Sales Consultant / Tour Manager
Originally from France, Marie studied Arts and International Events Management before settling in London. Marie loves dancing, singing with the West End Musical Choir, going to the theatre, travelling and above all DISNEY!
Favourite tour destination: Budapest; our colleagues in Budapest are stars to work with and she is bewitched by the city's culture and history.