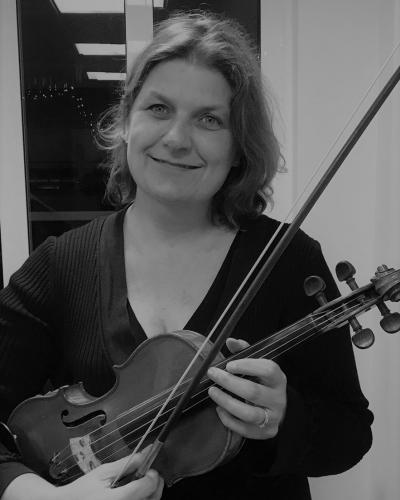 Pippy
Director
Pippy has a music degree from the University of Manchester and plays the piano and violin. She's worked in the music tour business for over 25 years and loves to travel. Pippy runs a local music festival in Isleworth, River of Music and is very involved in performing and creating music with her family and friends.
Favourite destination: Austria; I love kitsch, mountains and sausages!
Sonia
Director
Sonia has a History of Art and German degree from the University of East Anglia and speaks Finnish too. When not working she enjoys playing with Hounslow Symphony Orchestra & supporting her musical family in their performances. Sonia also loves travelling, camping with her family and being in the garden.
Favourite destinations: Berlin, Wallonia and Barcelona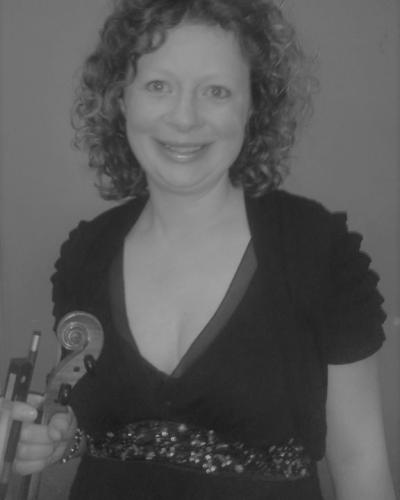 Sarah
Marketing & OneStage Festivals
Sarah has worked for OneStage since 2003 and knows every aspect of organising a music tour. A fluent French and German speaker, Sarah particularly loves organising concerts in France. In her spare time Sarah plays the violin with Leicester Symphony Orchestra and runs a choir at her children's school. Sarah loves travelling, gin and the seaside! 
Favourite tour destination: Anywhere in France but particularly the Loire Valley, the people are so hospitable and the audiences enthusiastic